Crossfit training is a strength and physical training program that is widely used in many police and military physical training, special forces, Sanda fighting and sports in various fields. To be precise, it is not just a pure fitness method, but also the body's adaptability training under a variety of conditions. It covers areas including cardiopulmonary function, physical tolerance, ability, strength, flexibility, explosive power, speed, coordination, balance and body control.
Each CrossFit training program is designed to develop the trainer's overall athletic adaptability. Trainers will use barbells, rings, kettlebells, dumbbells, bicycles, running, swimming and other sports equipment for training.
Maybe your biceps are not as big as a bodybuilder, and your legs are not that strong, but after you pass the CrossFit training, your physical fitness is the strongest. From this perspective, you can also become the strongest person in the world, but this strength is not visible to the naked eye.
Let's introduce its 9 basic movements (unisex)
The Air Squat
The Front Squat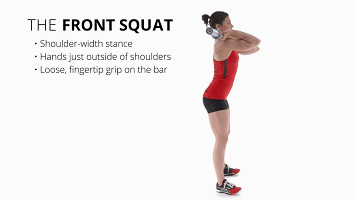 The Overhead Squat
The Deadlift
The Medicine-Ball Clean
The Sumo Deadlift High Pull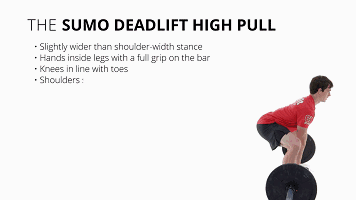 The Shoulder Press
The Push Press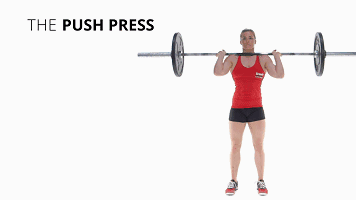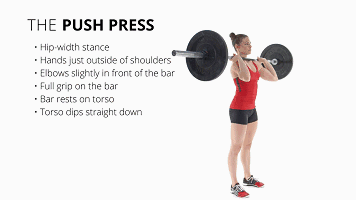 The Push Jerk